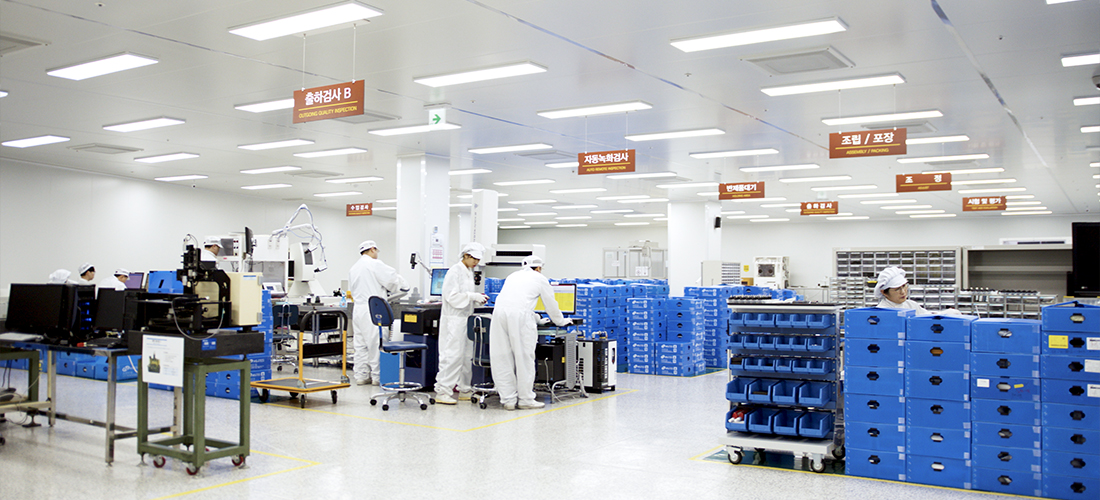 Clean Room
HS HI-TECH relocated its office to the Dongtan industrial complex in 2016 and secured 3,300m² - large clean room.
(management standard ≤ 50,000EA ↓ @ 0.5㎛, actual measurement data: 1,000 or under)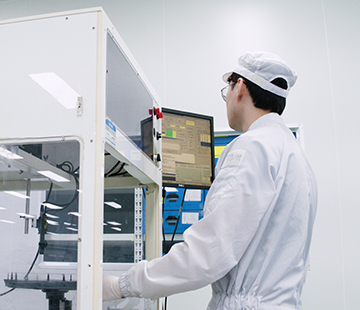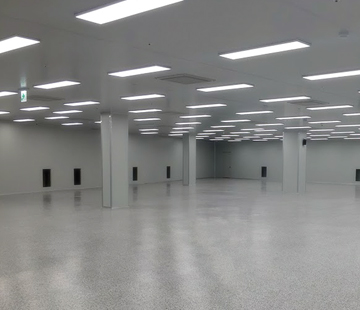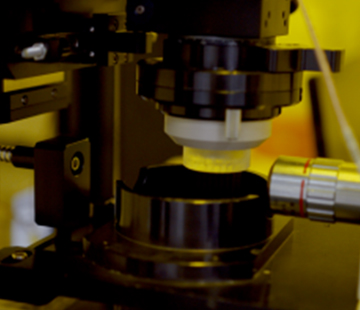 Assembly inspection equipment
Eccentric measuring instrument

Measures wafer wobble among Vision-based rotation.
Measures up to slight wobble as minute as the unit of 0.001mm.
Removes defect element occurring while Wafer rotation.

Balance measuring instrument

Measures vibration imbalance occurring while motor rotation.
Minimizes vibration by balancing rotor weight.
Removes defect Wafer element by vibration.

3D measuring instrument

Automated 3D precision measuring of appearance dimension.
Measures height and distance according to equipment joint reference position.
3D measuring device for the inspection of product optimization status.
Measuring equipment
Drag the table to the side.
Equipment
Maker
Model
Exterior
Q'ty

Measurement Equipment

MITUTOYO

CRYSTA-APEX 5574 [3D Contact]

1EA

DUKIN

PLUTU 8102 [3D Non-Contact]

1EA

KEYENCE

IM6225

1EA

WIZ OPTICS

ZYGO VERIFIRE XPZ

1EA

OLYMPUS

STM6-LM

1EA

CEDAR

DIGITAL TORQUE WRENCH

2EA

Maker To Order Manufacturing Company

MICRO HOLE VISION

2EA

DINO-LITE

AM3113T

2EA

ETC.Equipment

PRESSURE TESTER

2EA

WET SCRUBBER

1EA

FUME HOOD

1EA

Height Gauge, Ring Gauge, Plug Gauge, Push-Pull Gauge, Cylinder Gauge Eccentricity Measurement Equio.,
Illuminance Measurement Equip., Flow Meter, Vibration(Balance) Measurement Instrument.